The online sign-up process for first-time users.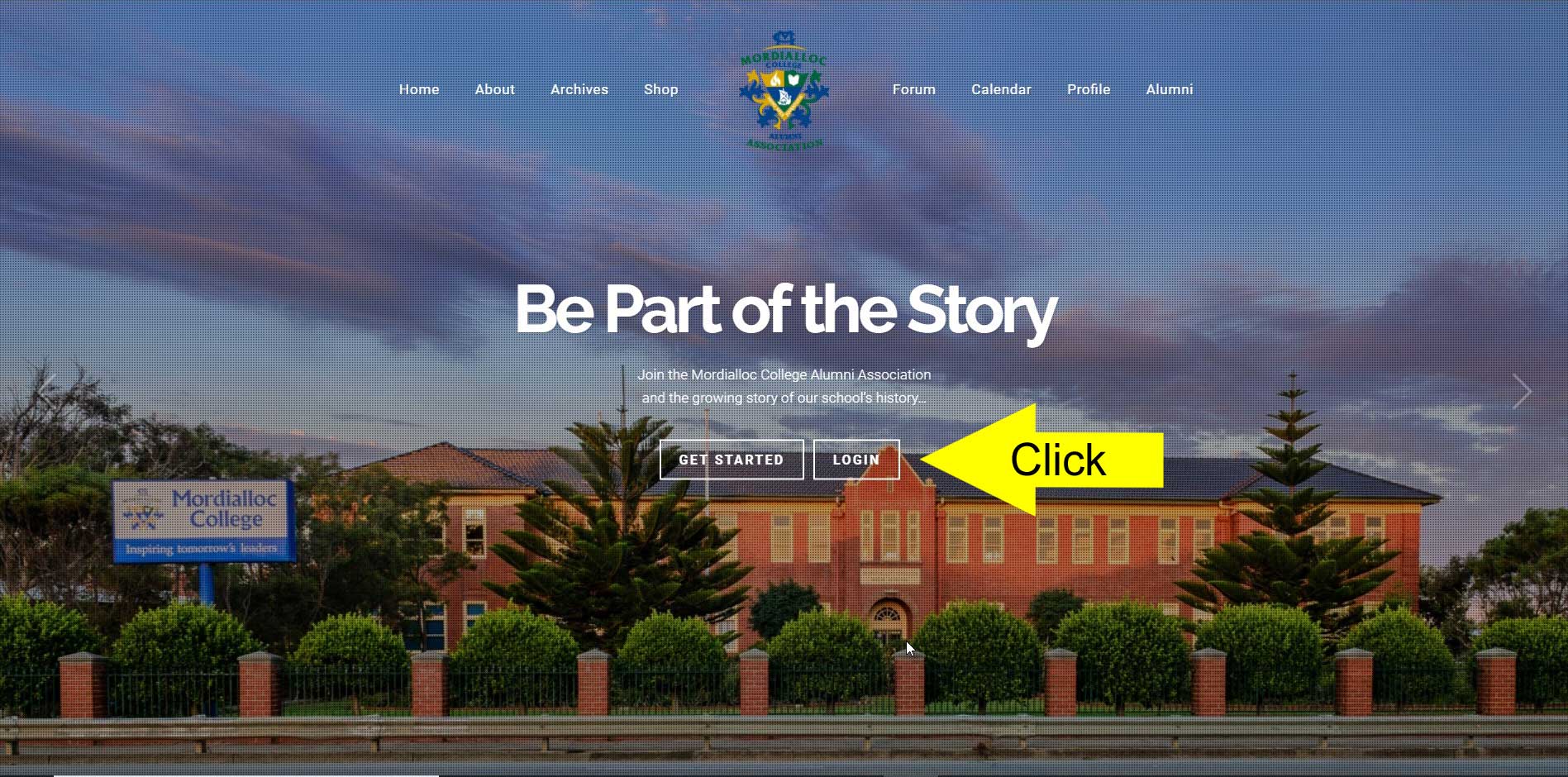 ---
---
---
---
---
---
---
---
After clicking on the "Register" button, your data will be submitted and the next screen takes you to the Paypal payment page.
If you already have a Paypal account simply log-in securely on their website and create a subscription payment.
If you've never used Paypal you can create an account from here or just make a Credit Card payment using those details on the Paypal website. Paypal is a secure and simple online payment gateway and no financial details are ever disclosed to the merchant (in this case MCAA).
For more details click here.
Prefer a printable set of instructions? Click here then download and print.